Solving for Today.
Preparing for Tomorrow.
The recent election results have created quite a bit of conversation of how a new administration will affect our industry, and specifically what it implies for healthcare reform and healthcare IT. We've published our own musings on this topic as you'll see in the newsletter article below. Regardless of the potential future implications, Galen remains committed to maintaining our laser focus on our clients as well as striving to remain as your trusted source of information and expertise on market trends. It's this focus that has enabled Galen to be the premier partner for optimization, data migration and archival and it's this continued focus that will continue our client's progression in the transition from fee for service to value-based care. That's not to say that we won't remain agile, as adapting to change, learning new systems, and synthesizing new offerings to match client need is what we do best.

Outside of the buzz from the election, we've had some exciting activity this past month that we'd like to share. We were absolutely thrilled to sponsor a panel on EHR replacement, data migration & archival through Healthcare Informatics. We were honored to have John Ward, CIO, TriHealth, Sherry Montileone, IT Manger, Citizens Memorial Hospital, and Mary Ellen Ford, Epic Program Manager participate and share their experiences and expertise. I highly encourage you to view the recording in the re-cap article below to hear their compelling perspectives.

In addition, earlier this month, we had the opportunity to attend the CHIME Fall Forum held in Phoenix. We sat down with CIOs from across the country to have informal discussions on pertinent and pressing topics and to also glean their impressions from the conference. Over the next several weeks, we will be publishing these interviews on our blog, as we aim to communicate some of the cogent insights captured and hopefully provide valuable stories that help add perspective for you and your organization. First up is Perry Horner, CIO, Adelante Healthcare.

Our Newsletter also reports on:
a re-cap and recording of the MEDITECH 6.x Rules webcast we conducted;
improved clinical workflows our Allscripts clients have realized through V11 note optimization;
our impressions from a recent talk Joe Biden gave on the Cancer Moonshot Initiative.
I'm sure you will find this information helpful, and as always, we welcome your feedback.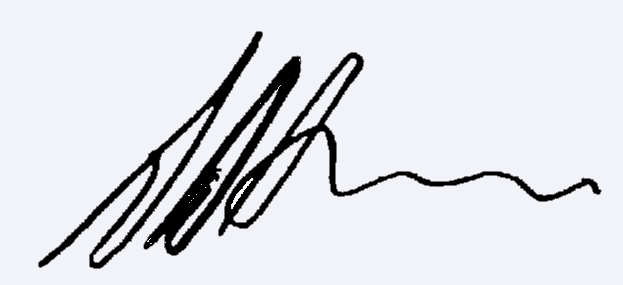 Steve Brewer, Chief Executive Officer