2018 Minnesota e-Health Summit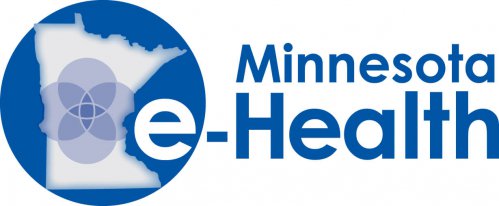 Join us at the 14th Annual Minnesota e-Health Summit, where you'll hear about the progress we are making in 2018. The Minnesota e-Health Summit has been a catalyst for rapid change in health care and public health, and the e-health landscape continues to evolve in Minnesota and nationwide. Health care providers from across the continuum have made significant strides in adopting and using electronic health records and health information technology, including the electronic exchange of health information, to help achieve the Triple Aim.
The Summit will provide national, state and local perspectives and stories with practical applications for you and your organization. Participate in plenary, breakout sessions, and attend an exhibit area that showcases the latest resources and technologies. Attend the Summit to learn how you can help advance e-health in your organization and improve health information interoperability, implement health information exchange, as well as build connections for healthier communities.