Whether you're looking for operational, implementation or support services, Galen Healthcare Solutions has the tools and the resources to help you succeed. With hundreds of successful projects completed, you can rest assured knowing that with Galen, you're working with the most trusted name in healthcare IT.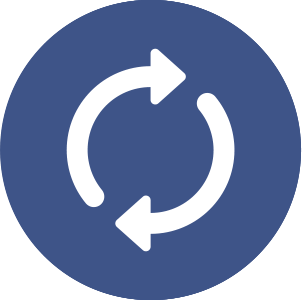 Conversions
Optimize your transition
GalenETL: Industry Leading Conversion Platform
Discrete & Non-Discrete Options
Support for many vendors (EHR, PM)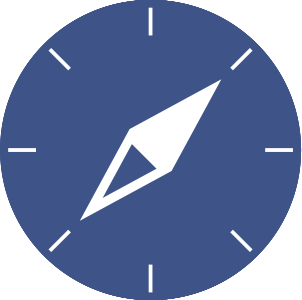 Optimization
Optimizations are tailored to client's needs. Following the onsite visit, Galen will provide a full report of the findings and suggestions for the project. Galen offers several different types of optimizations.
Project Leadership and Structure
Organization Communication Plan
Training Plan and Materials
Rollout Strategy and Planning
Project Governance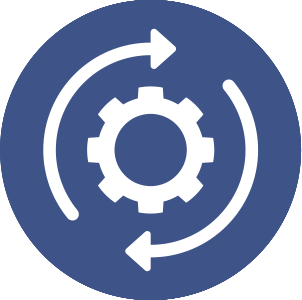 Operations
Operations can range from project team structure to ROI assessments. Galen has experience assessing these needs and will assist you in determining your current position relative to success criteria.
Program Management
Project Management
EHR Marketing
ROI Assessment
Project Governance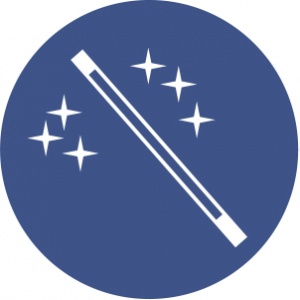 Implementation Services
Galen's keen understanding of EHR functionality and technical infrastructure uniquely positions us to positively impact every aspect of the EHR implementation process.
Application Deployment
Workflow Assessment
ICD-10
Meaningful Use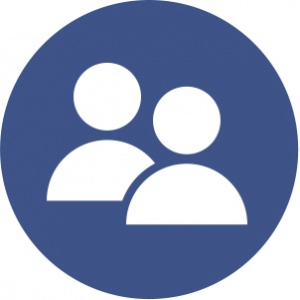 Professional Training
Galen offers Professional Training in the following areas:
System Administrator Training
Advanced Note Training
End-user Training
Train the Trainer
Support Team Training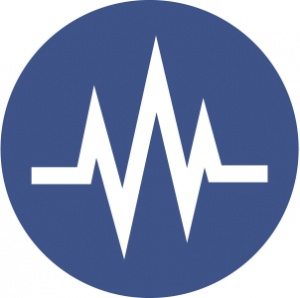 Transformation Services
Adapt to meet the growing demands of healthcare reform programs. Partner with Galen to address the complex challenges associated with new patient engagement workflows and Care Team goals including improvement in population health and operational costs reductions.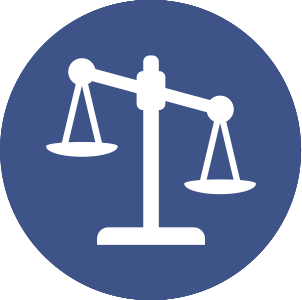 Strategic Services
Galen's strategic services will support your organization in the continuous process of creating, implementing and evaluating decisions that enable an organization to achieve its objectives in the most efficient and effective manner.