Our conversion services help you keep pace with the rapidly-changing Electronic Health Record and Practice Management landscape. Making the switch to a new system doesn't have to be intimidating. Galen's analysts can extract and map data from your legacy system, keeping workflows and functionality intact.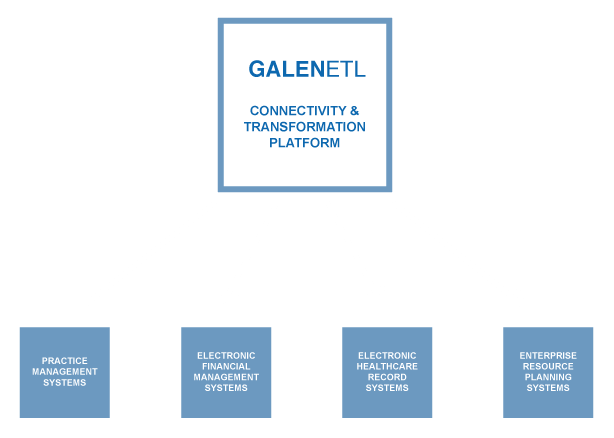 Conversion Platform
Galen's conversion platform features an extensible plugin-based architecture, proven libraries and nearly limitless scalability. We support multiple standards, nomenclatures and technology allowing us to tackle nearly any conversion. No source system is too complex or large.
Allscripts

Epic

MEDITECH

Cerner

Greenway
GE

Sage

AmazingCharts

e-MDs

eClinicalWorks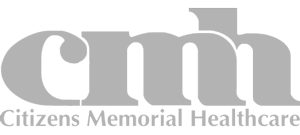 Citizens Memorial Hospital (CMH) in Bolivar, MO selected MEDITECH for its integrated information system across its 30 clinics. But when CMH acquired the Bolivar Family Care Center, an Allscripts client, they turned to Galen for help convert their EMR systems as quickly as possible, and with no disruption in patient care.