Our conversion services help you keep pace with the rapidly changing Electronic Health Record and Practice Management landscape. Making the switch to a new system doesn't have to be intimidating. Galen's analysts can extract and map data from your legacy system, keeping workflows and functionality intact.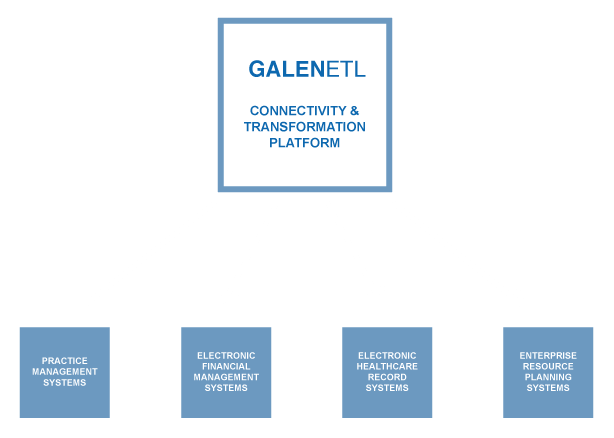 Industry-Leading Conversion Platform
Galen's conversion platform features an extensible plugin based architecture, proven libraries and nearly limitless scalability. We support multiple standards, nomenclatures and technology allowing us to tackle nearly any conversion. No source system is too complex or large.
Automation
Automated data extract, transform and import, including highlight of all potential errors during rehearsal load into live.
Intelligent Mapper
Automated suggestions of mappings from source to target nomenclature/codification.
Automated Validator
Automated validation of discrete conversions including summary and detail of errors, defects and overall statistics.
Archiving
Application housing extracted data and by-patient lookup of well-formatted chart summary.
Allscripts

Epic

MEDITECH

Cerner

Greenway
GE

Sage

AmazingCharts

e-MDs

eCW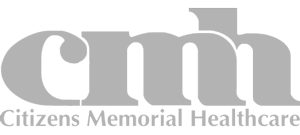 Citizens Memorial Hospital (CMH) in Bolivar, MO selected MEDITECH for its integrated information system across its 30 clinics. But when CMH acquired the Bolivar Family Care Center that used Allscripts, they turned to Galen for help converting their EMR systems as quickly as possible, and with no disruption in patient care.
*
*
*
*
*
*
Alaska
Alabama
Arkansas
Arizona
California
Colorado
Connecticut
District of Columbia
Delaware
Florida
Georgia
Hawaii
Iowa
Idaho
Illinois
Indiana
Kansas
Kentucky
Louisiana
Massachusetts
Maryland
Maine
Michigan
Minnesota
Missouri
Mississippi
Montana
North Carolina
North Dakota
Nebraska
New Hampshire
New Jersey
New Mexico
Nevada
New York
Ohio
Oklahoma
Oregon
Pennsylvania
Puerto Rico
Rhode Island
South Carolina
South Dakota
Tennessee
Texas
Utah
Virginia
Vermont
Washington
Wisconsin
West Virginia
Wyoming